At Rolla Oral Surgery, we treat patients like family. It is a simple motto that defines everything we do! By providing the best care for our patients, we ensure our legacy of excellence in care and give our patients every reason for peace of mind. You can have full confidence in the oral surgeons on our team.
Oral & Maxillofacial surgeons in Rolla
Surgeons who specialize in oral and maxillofacial surgery must complete additional years of training after graduating from dental school. They are able to treat a broad range of issues that affect the mouth, face, and teeth. Procedures our surgeons offer include dental implant placement and wisdom teeth extraction, along with treatments to rebuild bone structure, help heal injuries to the face, and manage facial fractures and pain. Our surgeons and support staff have extensive training in anesthesia.
Our oral and maxillofacial surgeons at Rolla Oral Surgery include:
We invite you to contact our office today to learn more about our services or to arrange a consultation. We look forward to serving you!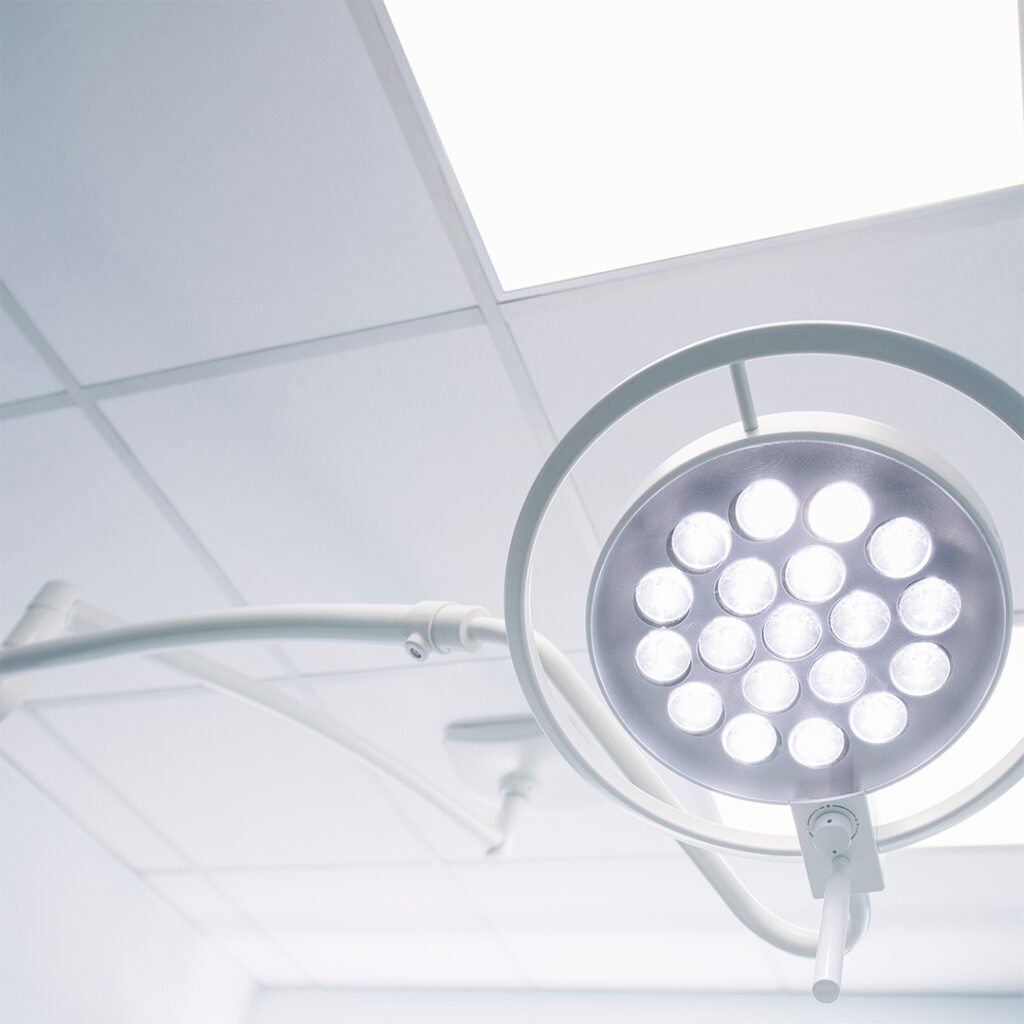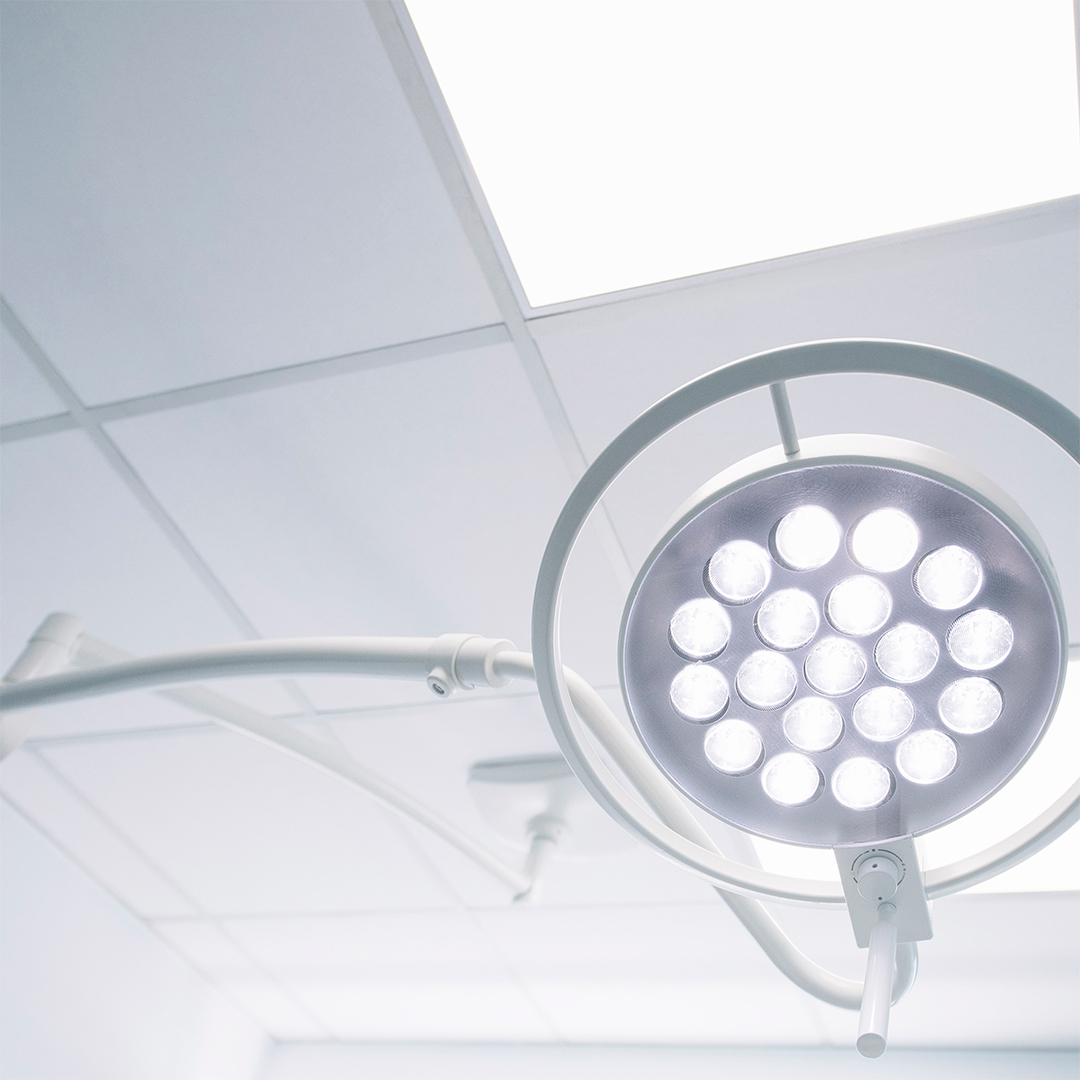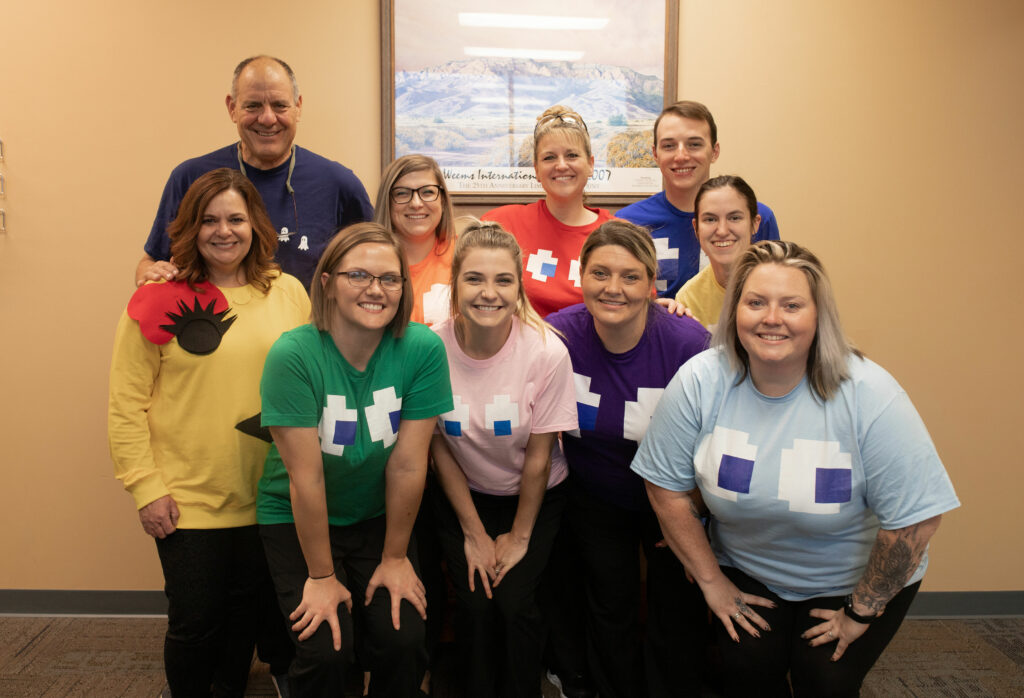 Thank you for entrusting Rolla Oral Surgery with your oral surgery and dental needs. We are sure that you are aware of the ever-changing concerns of COVID-19. We want to take this opportunity to update you on all the precautions that our offices are taking to ensure the safety of our patients and staff. Our goal is to ensure the safety and sterile environment for everyone in the office. If you have symptoms of cough, respiratory distress, a fever, or have been in close contact with a COVID-19 patient we ask you to reschedule your appointment.
About our surgical assistants
and support staff
Our surgical staff is experienced, certified, and knowledgeable, equipped to assist in IV sedation and surgical procedures. All our surgical assistants have passed the Dental Anesthesia Assistant National Certification Administration, which is directed by the American Association of Oral & Maxillofacial Surgeons. Our administrative staff members are CPR certified and highly experienced and informed in the areas of health and insurance matters. The staff at Rolla Oral Surgery works regularly to refresh their knowledge to better serve all our locations.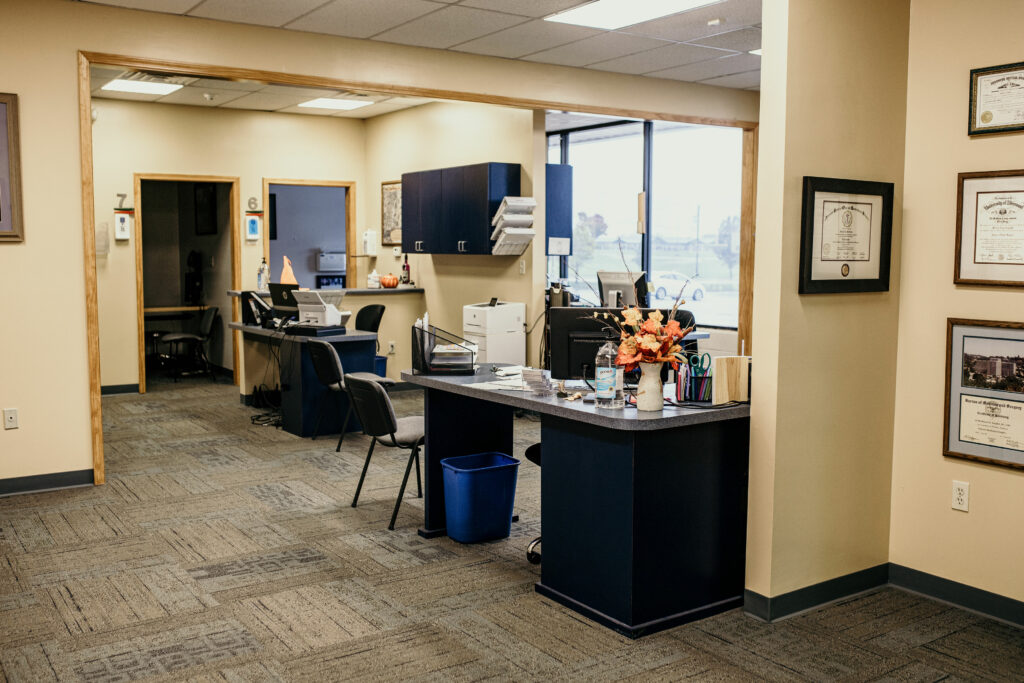 We are committed to providing the highest quality care in a comfortable and compassionate environment.
What are others saying about us?
"My daughter, 9 years old, needed a tongue tie cut and a tooth pulled. She was very scared about this procedure. The staff was very loving, caring, and careful with her. I felt really well taking care of. They watch out alot for my daughter and even for me. The doctor called me on the same day at 7 pm to check in with my daughter and me. I am very impressed by the staff and would go back there if another procedure needs to be done. If there would be more stars available then I would give more."
"Dr. Donald Hofheins & Dr. Daniels were both absolutely amazing in patient concern & care. Not only is the office thorough & professional during the procedure, but extends the patient care in the evening & off hours. The Dr's offer personal care that is honestly hard to find now days. Thanks for taking such good care of my son!"