Catch signs of disease early
Your mouth is one of the most important organs in your body. Because of its daily usage and exposure, the mouth can be susceptible to numerous diseases and cancers. It may show indications of serious diseases through varying symptoms. When dentists cannot identify symptoms and sources of pain, they turn to oral pathology. At Rolla Oral Surgery, our specialists have years of education and training in working with unique oral conditions. We are qualified to perform biopsies and diagnose unusual symptoms in the mouth.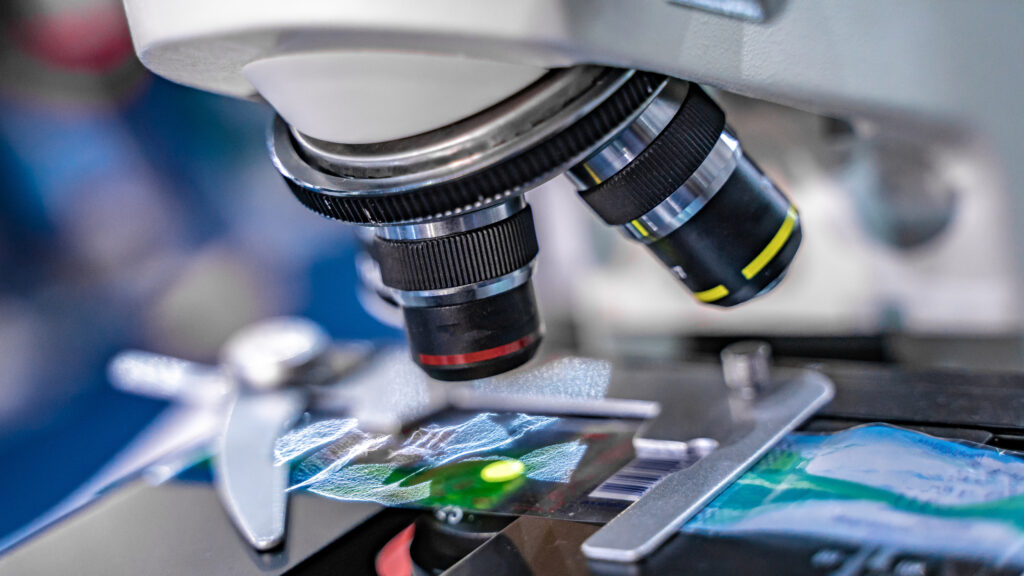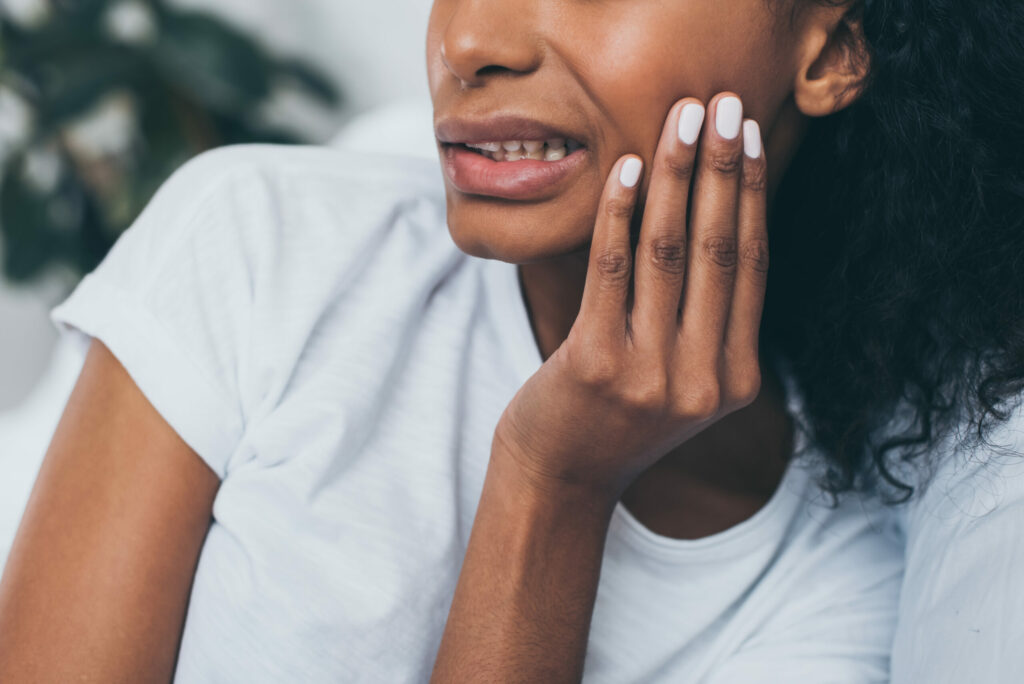 Do you need an oral pathologist in Rolla?
Our mouths are lined with a specific type of skin called mucosa that is smooth and pink. If there are alterations in appearance or texture in the mouth's skin, this may be a warning sign for something more serious, such as oral cancer in extreme cases.
These symptoms can occur on the lips, tongue, gum tissue, palate, side of the mouth, and more. If you notice such signs, it is imperative you seek medical attention from a trained oral pathologist. Our oral surgeon specialists can help.
Signs that may indicate cancerous growth or disease.
At Rolla Oral Surgery, we know how to help you. Our board-certified surgeons and expert staff can provide the care you need to relieve the discomfort you feel.
What are others saying about us?
"My daughter, 9 years old, needed a tongue tie cut and a tooth pulled. She was very scared about this procedure. The staff was very loving, caring, and careful with her. I felt really well taking care of. They watch out alot for my daughter and even for me. The doctor called me on the same day at 7 pm to check in with my daughter and me. I am very impressed by the staff and would go back there if another procedure needs to be done. If there would be more stars available then I would give more."
"Dr. Donald Hofheins & Dr. Daniels were both absolutely amazing in patient concern & care. Not only is the office thorough & professional during the procedure, but extends the patient care in the evening & off hours. The Dr's offer personal care that is honestly hard to find now days. Thanks for taking such good care of my son!"