In our office, we offer high quality care and payment options that work for all our patients. Below you will find a list of insurance and payment plans that we accept. If you don't see your preferred method on our list, please call our office to find out what other options may be available to you.
Dental Insurance Plans We Work With:
Delta Dental®
Aetna™
Guardian™
Humana
MetLife®
CIGNA Dental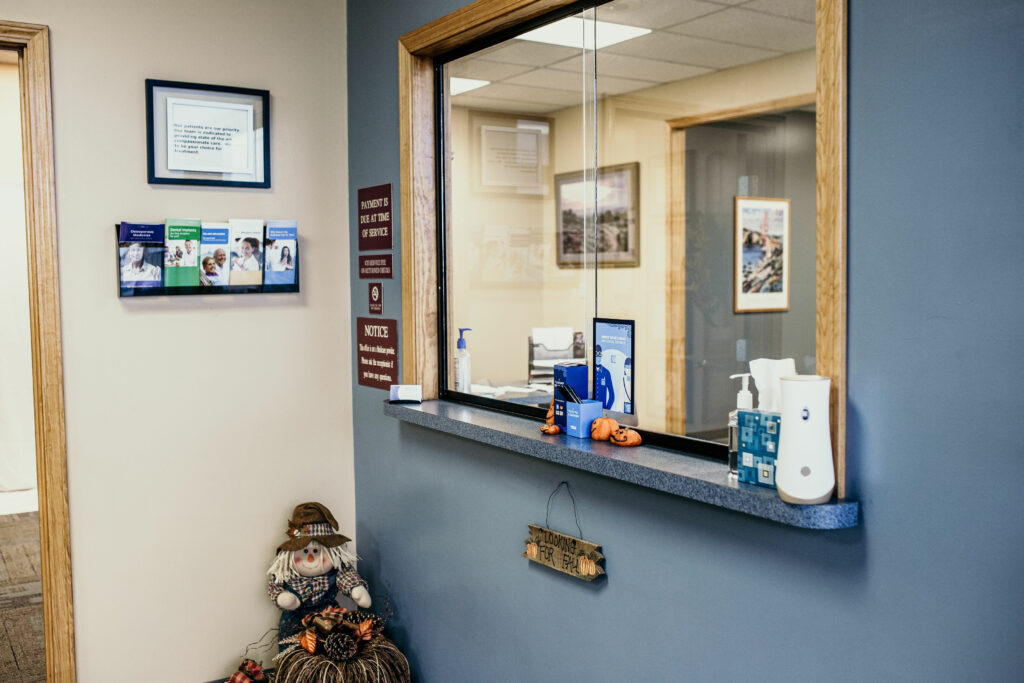 Please note: Payment is due at the time of service.
As a courtesy to you, we will bill your insurance company and track claims. Please keep us informed of any changes to your insurance plan. You are responsible for the fees charged by our office, no matter what your insurance coverage may be. Most insurance companies should respond to the claim within four to six weeks. Any remaining cost is your responsibility.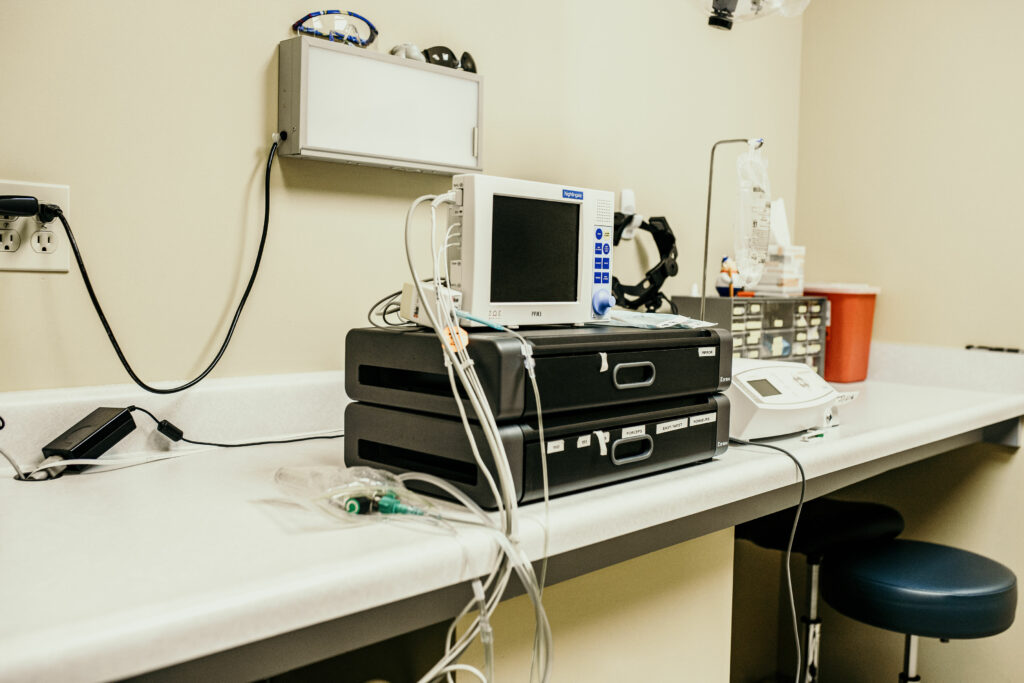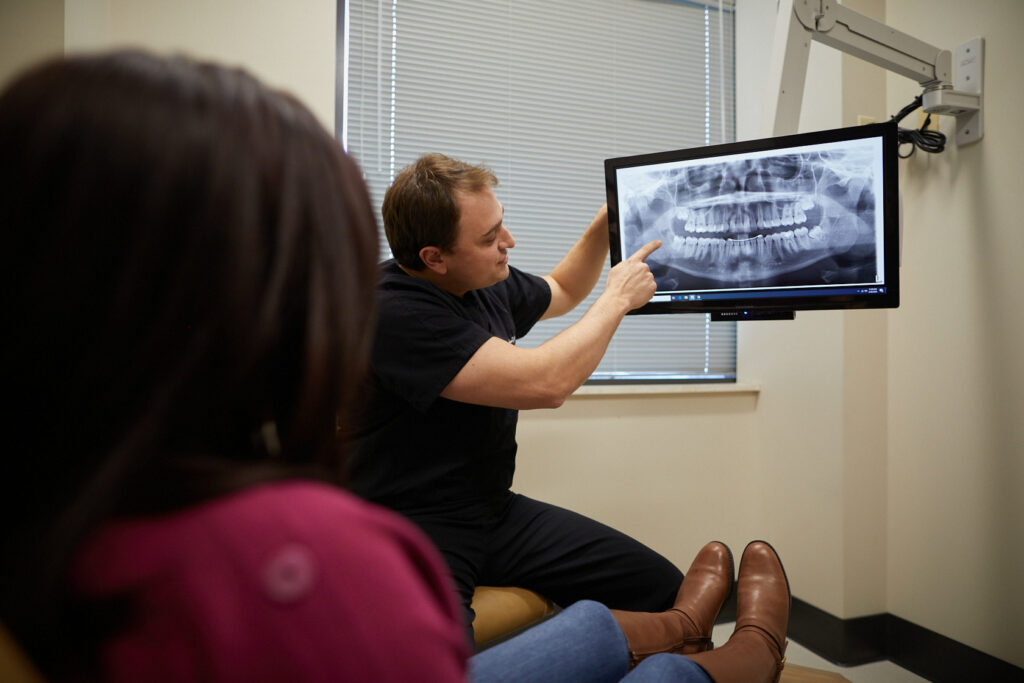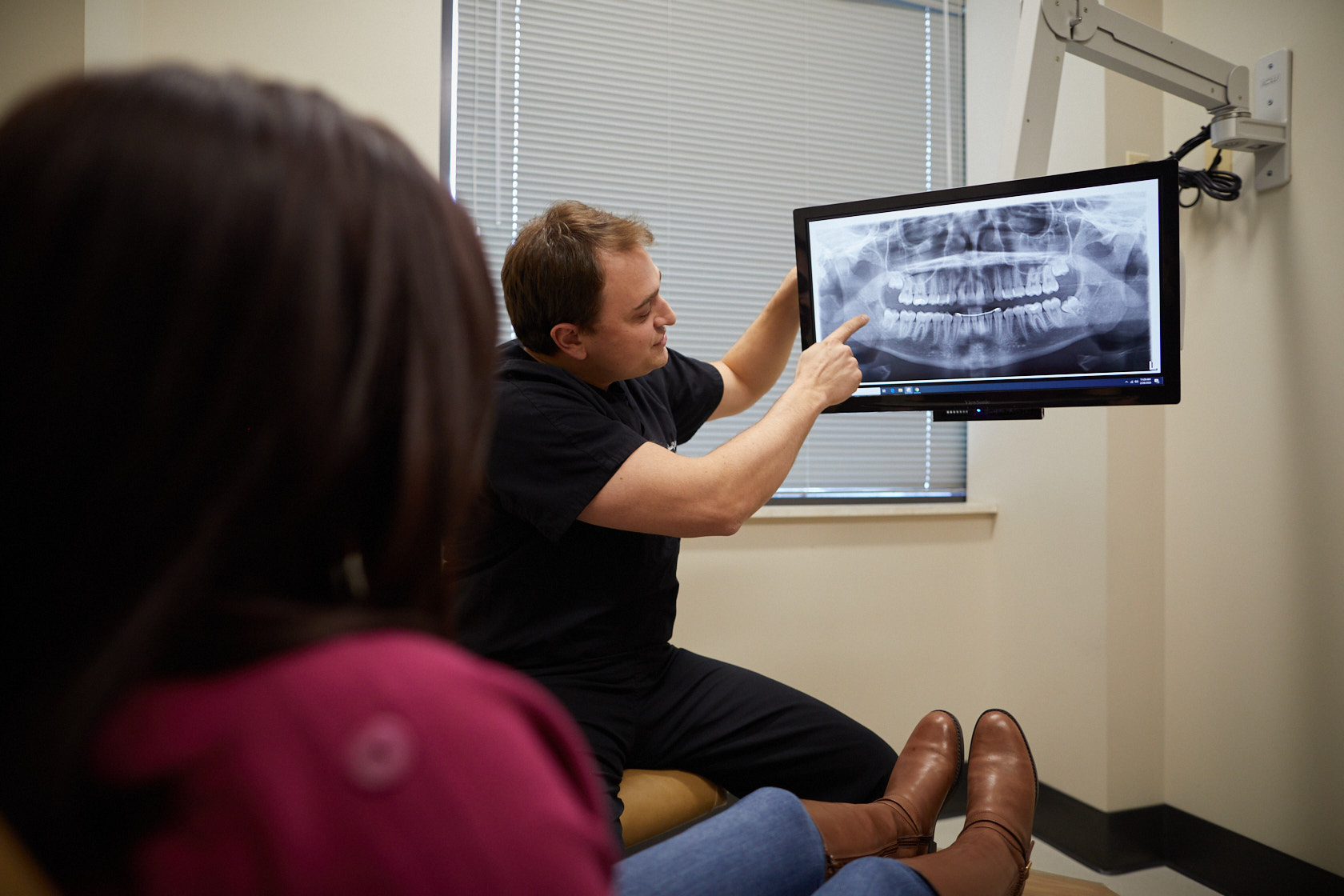 How Dental Insurance Works
By purchasing a dental insurance plan, you enter into a contract with the company. They agree to pay certain amounts for certain procedures and you assume responsibility for what they do not cover. Generally, the terms of your coverage are spelled out in the contract. Different plans approach coverage in different ways. Some require you to reach a deductible before paying anything, while others pay a percentage immediately. Understanding the different terms associated with your insurance plan can help you figure out your coverage.
A deductible is a minimum amount of money you need to pay towards dental care before your plan coverage starts. Most plans do not require a deductible for diagnostic or preventive services.
Many plans have a cap on how much money they will pay for any given treatment during the year. Anything over that amount becomes your responsibility. For example, if your plan has a annual maximum of $2,000 and your dental expenses exceed $3,000, you have to pay the additional $1,000. In some cases, you can raise your annual maximum to better suit your needs. There is usually a separate lifetime maximum for orthodontics.
If your plan has a LEAT clause, the company will only pay for the least expensive treatment available for any given condition.
Some plans have limitations on when they will begin paying for certain complex procedures. For example, many insurance policies will not pay for major procedures until the plan has been in effect for more than 12 months.
If you are confused about your coverage, you can ask out staff to help you or call your insurance provider directly. You can also ask your provider for an Explanation of Benefits (EOB) which lists the procedures your plan does and does not cover. 
We are committed to providing the highest quality care in a comfortable and compassionate environment.
What are others saying about us?
"My daughter, 9 years old, needed a tongue tie cut and a tooth pulled. She was very scared about this procedure. The staff was very loving, caring, and careful with her. I felt really well taking care of. They watch out alot for my daughter and even for me. The doctor called me on the same day at 7 pm to check in with my daughter and me. I am very impressed by the staff and would go back there if another procedure needs to be done. If there would be more stars available then I would give more."
"Dr. Donald Hofheins & Dr. Daniels were both absolutely amazing in patient concern & care. Not only is the office thorough & professional during the procedure, but extends the patient care in the evening & off hours. The Dr's offer personal care that is honestly hard to find now days. Thanks for taking such good care of my son!"