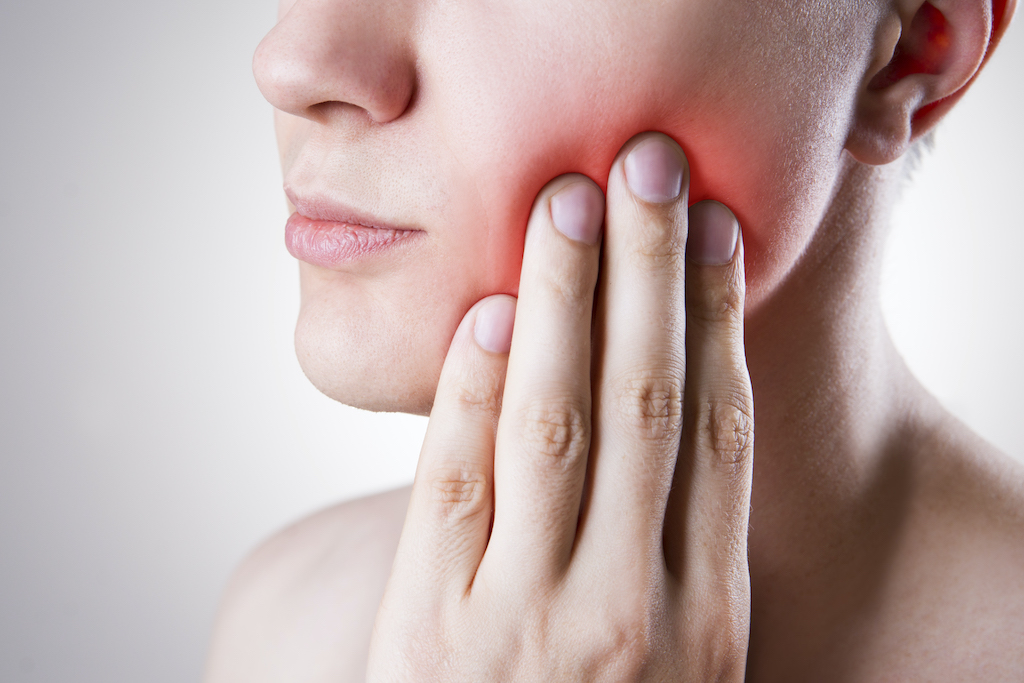 Bone Grafting Post-Op Care
Do your best to not disturb or agitate area of bone graft in any way. Leave area alone in order to assure an adequate healing process
Continue normal hygiene – brush your teeth twice a day. Do not brush the graft area for 3 weeks or until your next visit to our office.
A soft food diet is recommended for 3 weeks. Avoid chewing any foods on the side of the surgical site.
All medications should be taken AS PRESCRIBED and until gone. Please note, do not swish with prescribed Peridex rinse. Simply hold solution in mouth at the surgical site for 30 seconds and gently spit rinse from mouth.
Return to our office for all post-operative appointments.


We are committed to providing the highest quality care in a comfortable and compassionate environment.
What are others saying about us?
"My daughter, 9 years old, needed a tongue tie cut and a tooth pulled. She was very scared about this procedure. The staff was very loving, caring, and careful with her. I felt really well taking care of. They watch out alot for my daughter and even for me. The doctor called me on the same day at 7 pm to check in with my daughter and me. I am very impressed by the staff and would go back there if another procedure needs to be done. If there would be more stars available then I would give more."
"Dr. Donald Hofheins & Dr. Daniels were both absolutely amazing in patient concern & care. Not only is the office thorough & professional during the procedure, but extends the patient care in the evening & off hours. The Dr's offer personal care that is honestly hard to find now days. Thanks for taking such good care of my son!"