Same Day Surgery Instructions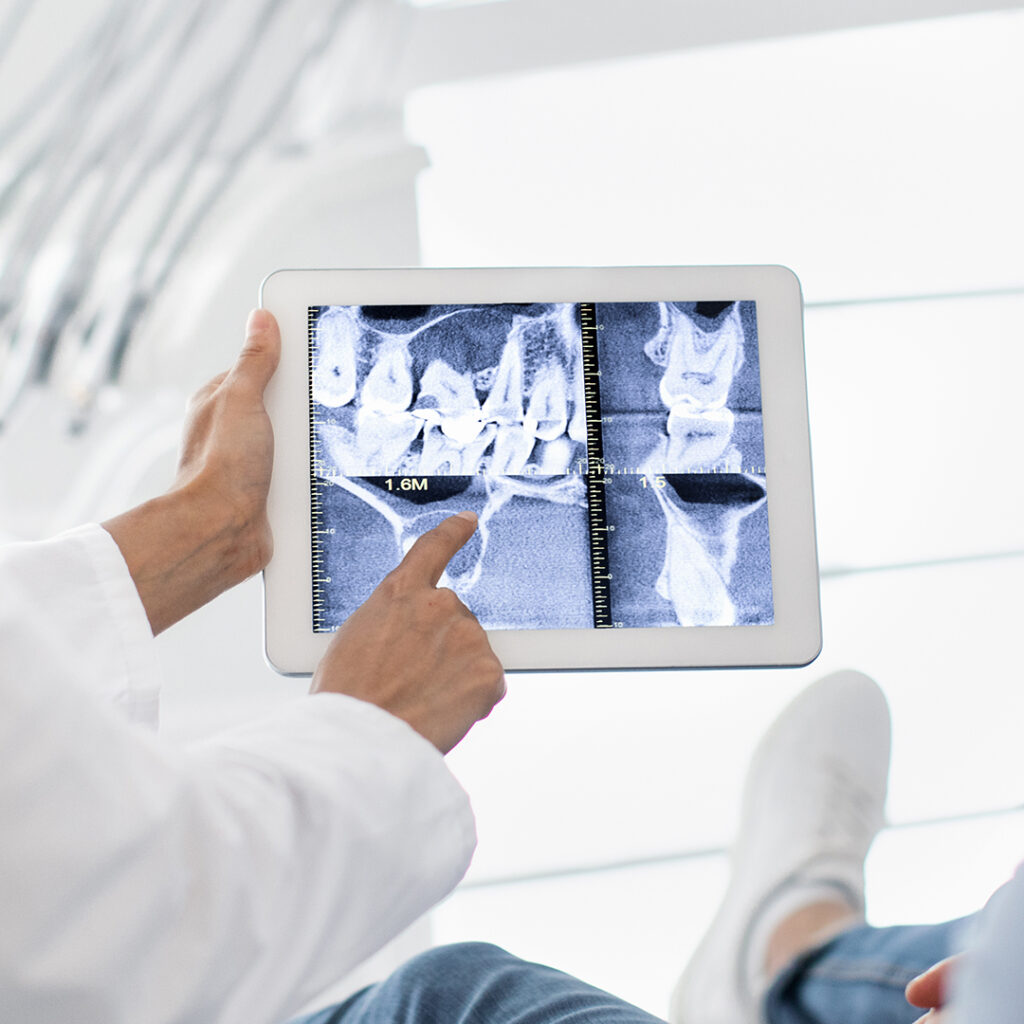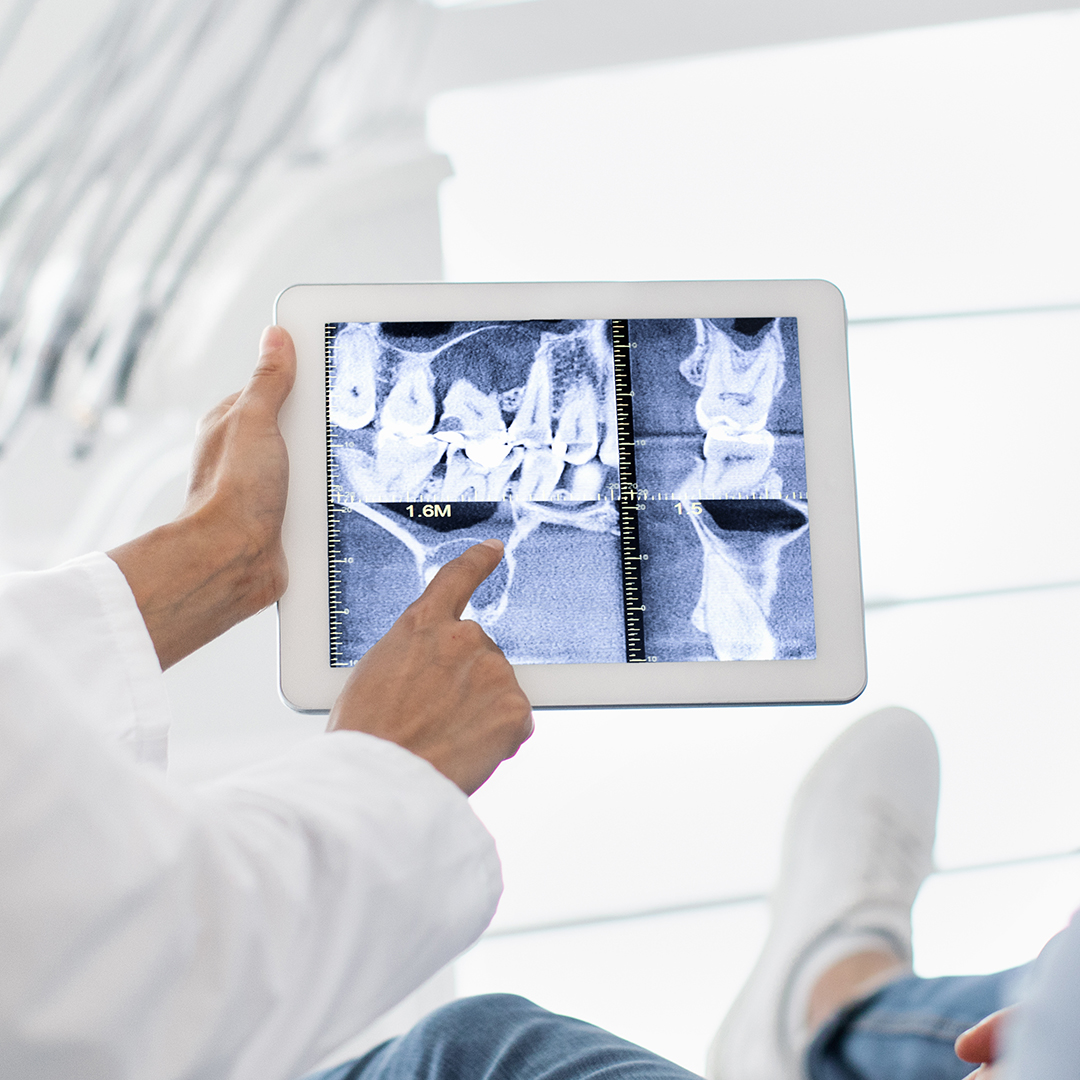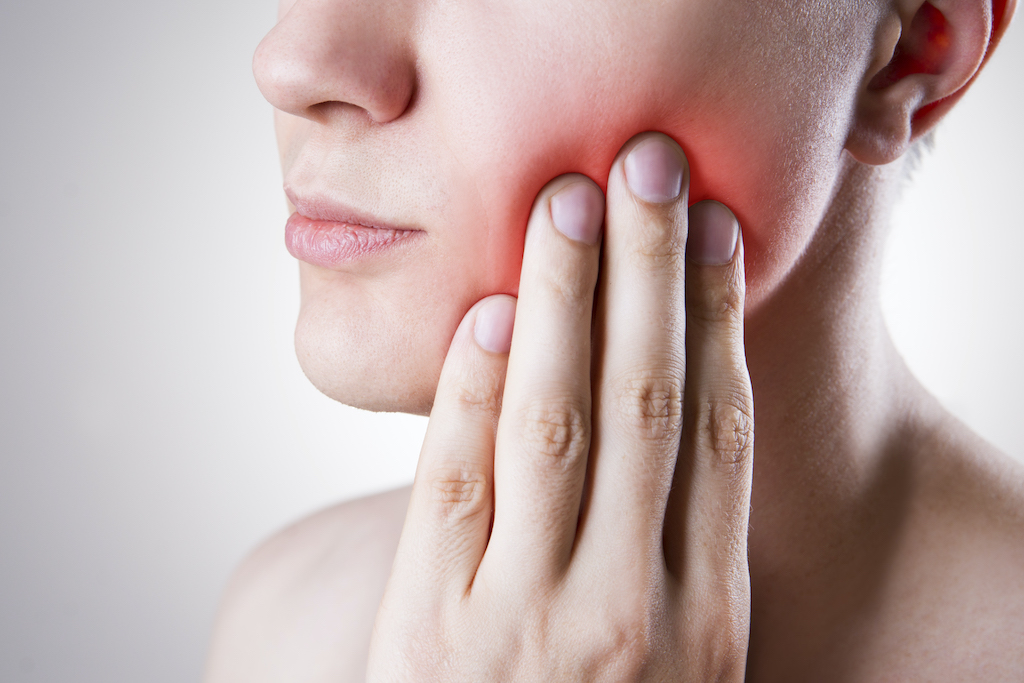 PRE-OPERATIVE INSTRUCTIONS FOR PATIENTS RECEIVING SEDATION OR GENERAL ANESTHESIA
The night before surgery eat a light meal, consume no alcoholic beverages.
Your mouth and teeth should be well cleansed before your appointment. When rinsing, try not to swallow the water.
Because anesthetic medications cause prolonged drowsiness, you MUST be accompanied by a responsible adult who will remain at the office during surgery, drive you home and stay with you until you are sufficiently recovered. This may be up to 24 hours.
During recovery time (24 hours), you should not drive, operate complicated machinery or devices, or make important decisions such as signing documents, etc.
Wear a short sleeve tee shirt, no jewelry, no contact lenses. Bring eye glasses.
If you have a change in your health, please contact our office.
If you use an inhaler for asthma or a glucometer for diabetes, please bring it with you the day of surgery.

 
EATING INSTRUCTIONS FOR SEDATION OR GENERAL ANESTHESIA
MORNING SURGERY-NOTHING to eat or drink after midnight, NOT EVEN WATER. NO GUM.
AFTERNOON SURGERY-NO milk products or solid foods after midnight. A clear liquid breakfast is permitted before 6:00 a.m. (water, tea, black coffee, broth, plain jello, or apple juice.) After 6:00 a.m. NOTHING, NOT EVEN WATER. NO GUM.
HOWEVER, it is important that your take any regular medications (high blood pressure, antibiotics, etc.) or any medications provided by this office using only a small sip of water.
PLEASE CALL OUR OFFICE IF YOU HAVE ANY QUESTIONS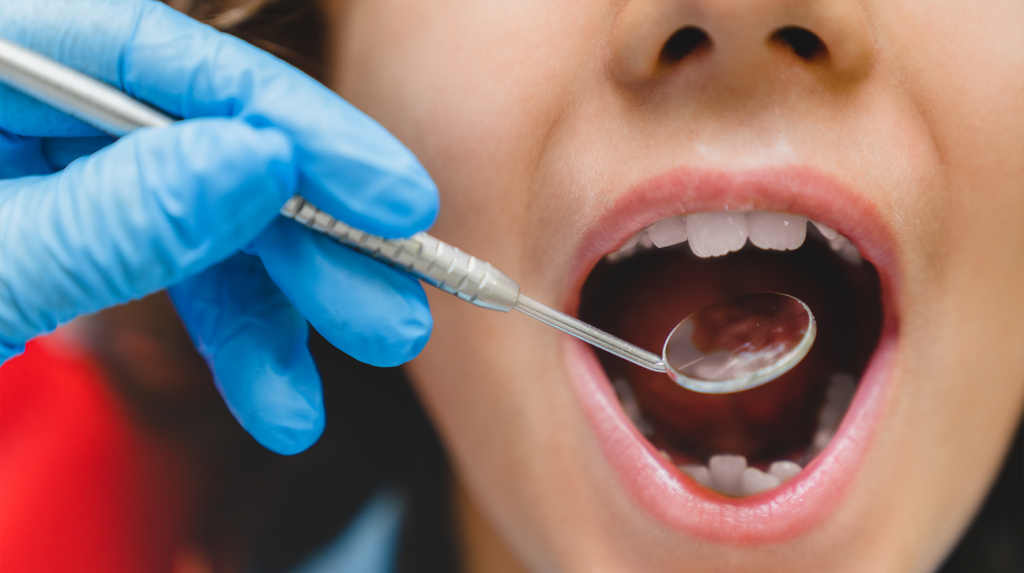 We are committed to providing the highest quality care in a comfortable and compassionate environment.
What are others saying about us?
"My daughter, 9 years old, needed a tongue tie cut and a tooth pulled. She was very scared about this procedure. The staff was very loving, caring, and careful with her. I felt really well taking care of. They watch out alot for my daughter and even for me. The doctor called me on the same day at 7 pm to check in with my daughter and me. I am very impressed by the staff and would go back there if another procedure needs to be done. If there would be more stars available then I would give more."
"Dr. Donald Hofheins & Dr. Daniels were both absolutely amazing in patient concern & care. Not only is the office thorough & professional during the procedure, but extends the patient care in the evening & off hours. The Dr's offer personal care that is honestly hard to find now days. Thanks for taking such good care of my son!"