Prepare your smile for your new denture with pre-prosthetic surgery
Rolla Oral Surgery offers a range of advanced services and procedures in the area of oral maxillofacial and implant surgery. If you are in the process of denture placement, you may need to undergo pre-prosthetic surgery prior to placement.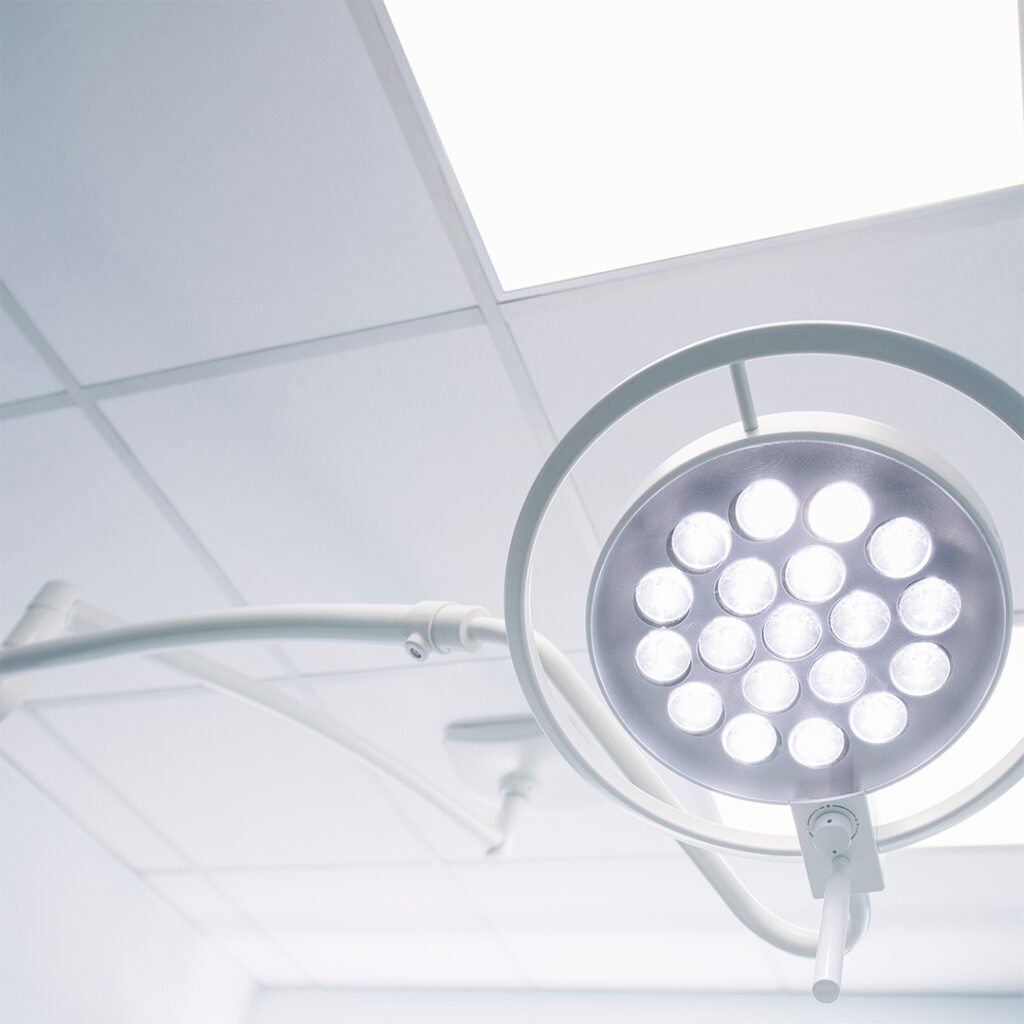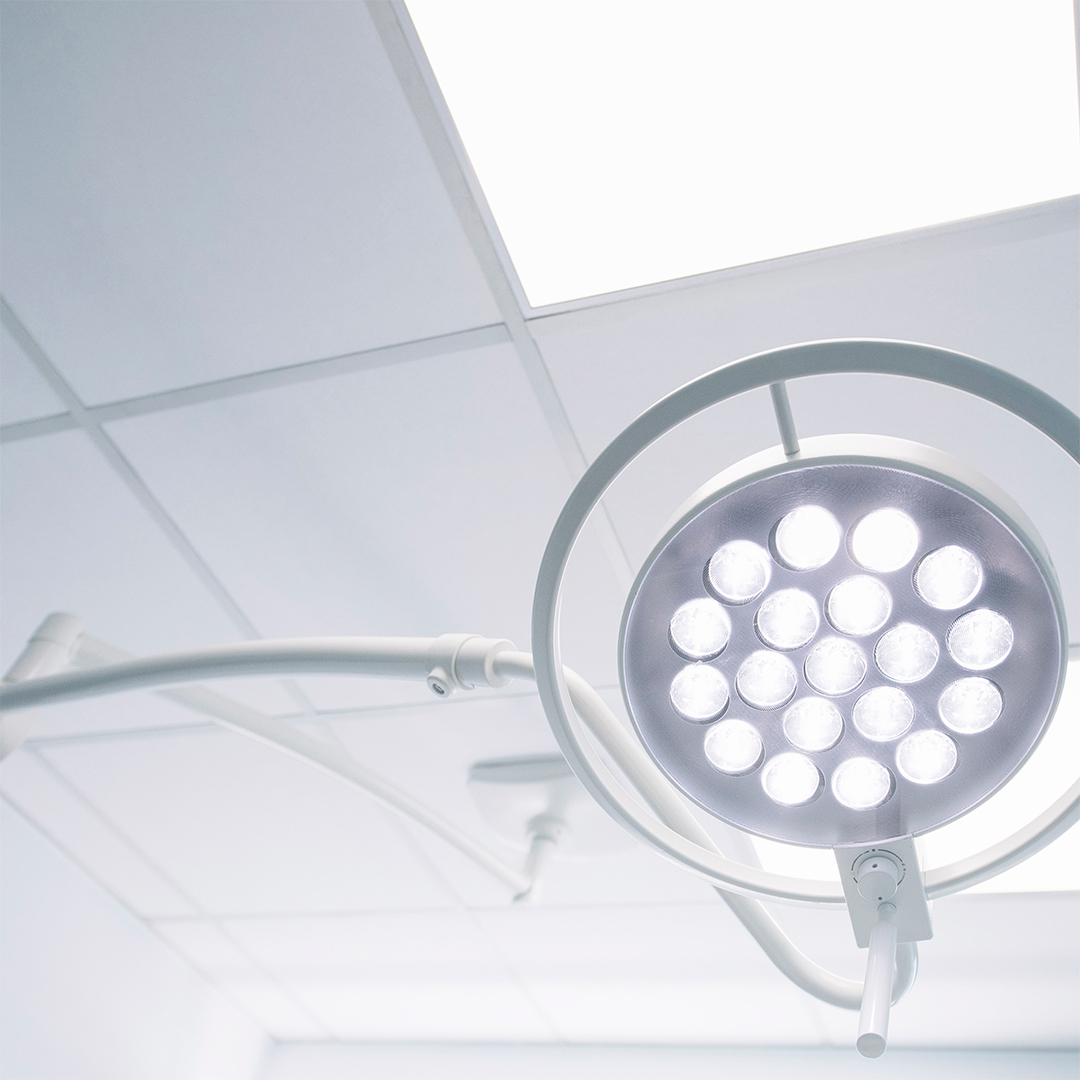 What Is Pre-Prosthetic Surgery?
Before placing a complete or partial denture—also called a "prosthetic"—some patients must have some minor surgical work done to prepare the mouth. Pre-prosthetic surgery is the process of preparing your mouth before placing a prosthesis. Our office handles a variety of pre-prosthetic surgical procedures for our clients.
It is important that the bone ridge of your mouth is of the right size / shape before a prosthetic can be placed. The bone ridge can be surgically reduced to accommodate the denture. Sometimes, part of the bone may need to be removed before the denture can be placed. In other cases, if a tooth was removed, the exposed bone may be jagged and sharp, requiring smoothing or reshaping.
Pre-prosthetic surgical procedures.
At Rolla Oral Surgery, we know how to help you. Our board-certified surgeons and expert staff can provide the care you need to relieve the discomfort you feel.
What are others saying about us?
"My daughter, 9 years old, needed a tongue tie cut and a tooth pulled. She was very scared about this procedure. The staff was very loving, caring, and careful with her. I felt really well taking care of. They watch out alot for my daughter and even for me. The doctor called me on the same day at 7 pm to check in with my daughter and me. I am very impressed by the staff and would go back there if another procedure needs to be done. If there would be more stars available then I would give more."
"Dr. Donald Hofheins & Dr. Daniels were both absolutely amazing in patient concern & care. Not only is the office thorough & professional during the procedure, but extends the patient care in the evening & off hours. The Dr's offer personal care that is honestly hard to find now days. Thanks for taking such good care of my son!"